Seferian & Co's EPC division is in the field of engineering, procurement and construction. Through Joint Ventures with international contractors, we are able to execute EPIC projects.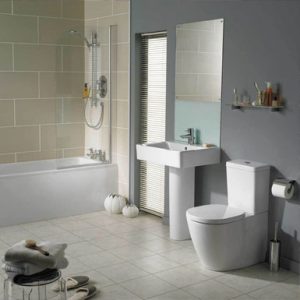 Specialisations include infrastructure, highways, bridges and public works. Backed by qualified professionals and developed over years of delivering successful projects, our civil engineering capability complements all other Seferian & Co activities covering :
Electro-Mechanical Services
Building Services
Supply and Apply of Lifts and Escalators
Prefabricated Buildings
Tunnelling
Quayside Construction
Mechanical Engineering
Commercial and Residential Building Construction
Property Development
Wherever possible, an innovative approach – both in design and execution – is made on all projects and this has formed the basis of our solid reputation.
Click here to see company profile.