Seferian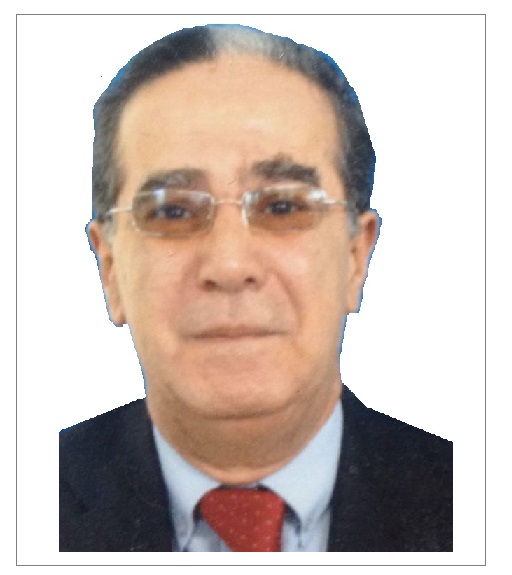 & Company was incorporated in 1928 achieving many milestones building a reputable and trusted name. The company registration number 14 reflects our history, commitment and continuity to oversee the exciting times ahead in Sudan.  The company has grown and adapted to the market providing pioneering products and services, from design and build construction projects, importing building materials and covering all the requirements of ongoing construction projects, leading KONE brand elevator distributor in Sudan, providing catering services in remote areas to oil and gas contractors to executing full EPC construction projects.
"Our fundamental pillars of our success is the talented and dedicated workforce, our vision to sustain our quality in providing services and remaining client focused."
In the future, we see our company playing a more dynamic role in further contributions to the economy of Sudan.
                          On behalf of our team, I take pride in confirming Seferian & Company being your trusted partner of choice.
                                                         Hratch Mardikian – Chairman